Podcast: Play in new window | Download (Duration: 31:44 — 26.0MB) | Embed
Subscribe: Apple Podcasts | Google Podcasts | Spotify | Amazon Music | Android | Pandora | iHeartRadio | Stitcher | JioSaavn | Podchaser | Gaana | Podcast Index | TuneIn | RSS | More
Everywhere today you see people are looking for great leadership. When you're a leader, you can influence. You can change your world around you.
You can impact people in your life and organizations. You can be part of success because of your leadership and influence. And you can use that title responsibly for yourself as well as for others.
Leadership, influence, AND the title are all one package deal.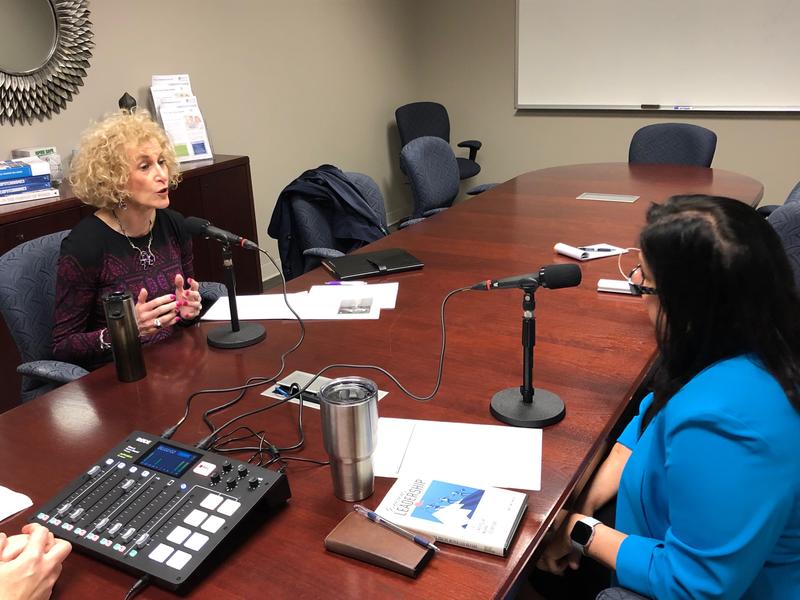 One of the people who I love, I've heard speak, and read her book on leadership, is Janet Smith Meeks. She is so passionate about how we can lead. She wrote a book called Gracious Leadership. You should check it out. It's really good. She lives it. She wants to change the world for the good. She's a leader because she influences those around her.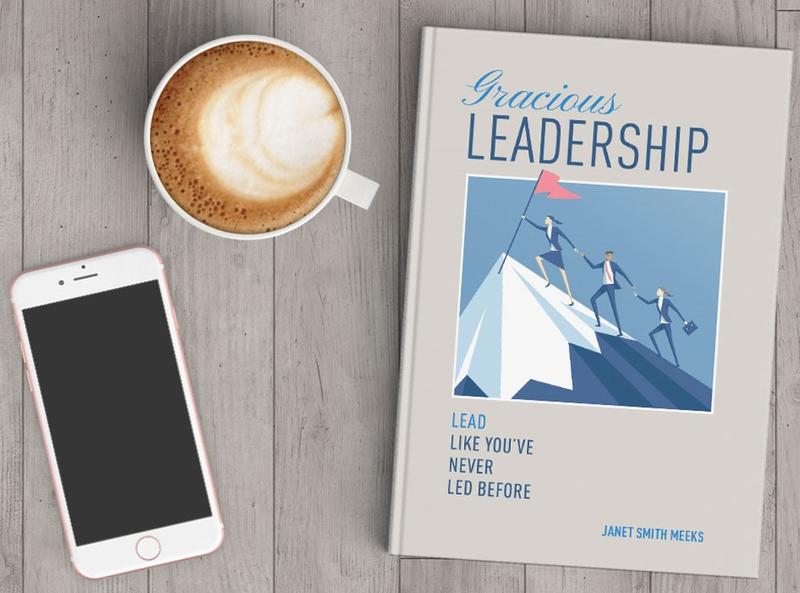 And I'm am so thrilled to have interviewed her for this episode. This episode is part one of my two part interview with her.
Here's a link to her website, and her LinkedIn page. Her audiobook is now available in audiobook form as well on Audible, Amazon and iTunes.
This is THE podcast that advances women toward economic, social and political achievement. Hosted by Betty Collins, CPA, and Director at Brady Ware and Company. Betty also serves as the Committee Chair for Empowering Women, and Director of the Brady Ware Women Initiative. Each episode is presented by Brady Ware and Company, committed to empowering women to go their distance in the workplace and at home.
For more information, go to the Insights page at Brady Ware and Company.
Remember to follow this podcast on Apple Podcasts and Google Podcasts.  And forward our podcast along to other Inspiring Women in your life.