Throughout my entire career as an accountant, I have had the opportunity to consult with many mid-size companies. Several companies have been in the health-care industry though that is not my main area of concentration. No matter the size or the industry, I thoroughly enjoy working with clients by talking to them with words they understand; not accounting jargon.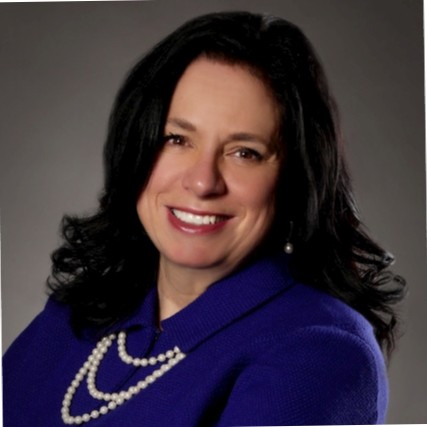 And I'm not only focused on my clients, but my work and personal communities as well. To help serve them, I head up the Women's Initiative Program for Brady Ware & Company. Through this program, we annually hold the Brady Ware Women's Leadership Conference geared for all women, at every career level and all stages of their personal growth. It is my goal to encourage women to use their own voice and share their stories.
Inspiring Women is THE podcast that advances women toward economic, social and political achievement. Hosted by Betty Collins, CPA, and Director at Brady Ware and Company. Betty also serves as the Committee Chair for Empowering Women, and Director of the Brady Ware Women Initiative. Each episode is presented by Brady Ware and Company, committed to empowering women to go their distance in the workplace and at home.